Trainee Inbound Marketing (m/f)
Talention is a state-of-the-art recruiting marketing software that more than 150 customers trust to improve their recruiting, personnel marketing and employer branding on a sustainable basis. Talention offers all tools and analyses which companies need to attract top candidates, retain their loyalty and to recruit with success.
Talention's basic technology emerged from research in 2010, sponsored by the Federal Ministry of Economics and Technology. Today, Talention is one of the leading recruiting marketing software solutions on the market.
Now we are searching for a Trainee that helps us to grow internationally.
Quickfacts: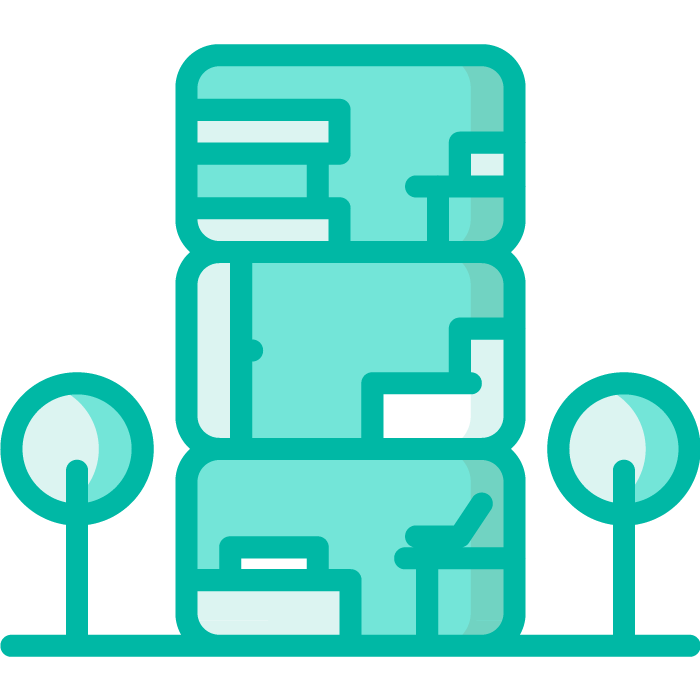 Marketing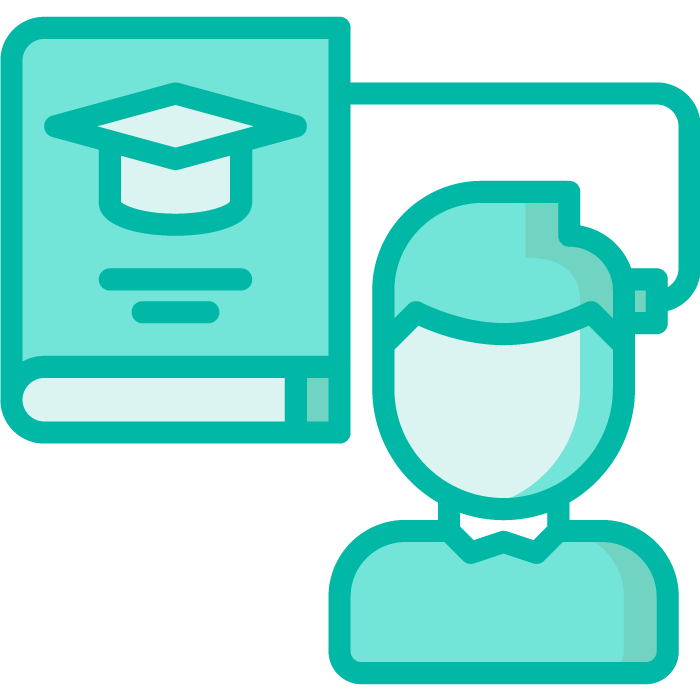 Entry level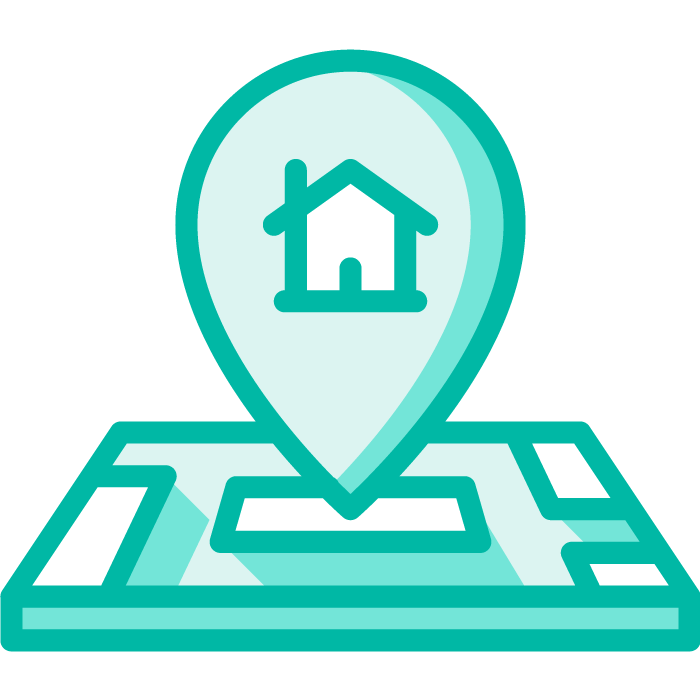 Wuppertal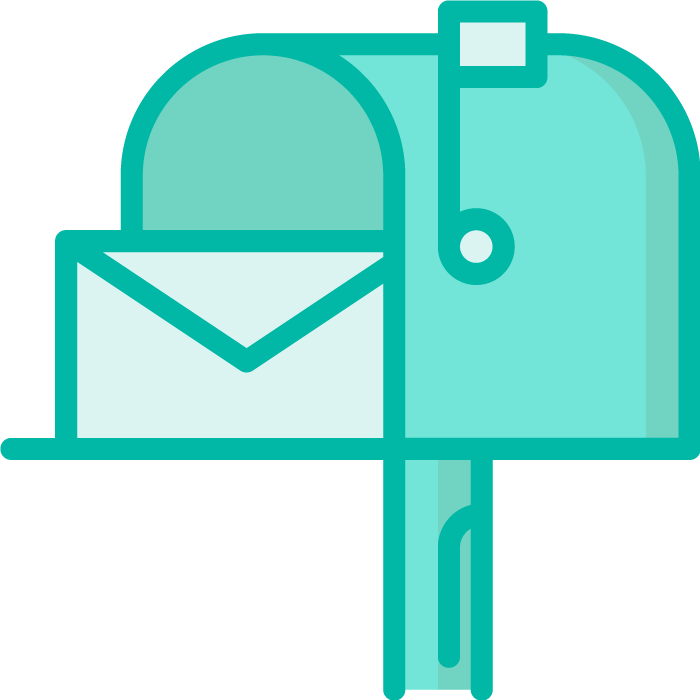 ASAP
Curious if you're a fit?
Here are some of the skillsets that some of our teams look for:
Marketing excites you and you want to learn more.

You love to write and blog.

You've researched inbound marketing on your own, and you get it.

You're analytical and have a thing for numbers.

You care about growing your own presence online via your own social profiles and personal blog.

You're ambitious and you work hard.
You are detail-oriented and quadruple check your work.

You are a do-er who loves fast-paced environments.
Requirements
BA/BS degree

English at a native level

writing samples
If you are looking for a place where you'll tackle big problems alongside some of the most talented people you've ever worked with, Talention might just be the place for you.